EUROCITIES and WWF are calling on cities to join Amsterdam, Oslo, Nice and Izmir in developing an action plan to reduce plastic pollution and set aside space to trial innovative measures for reducing plastic pollution.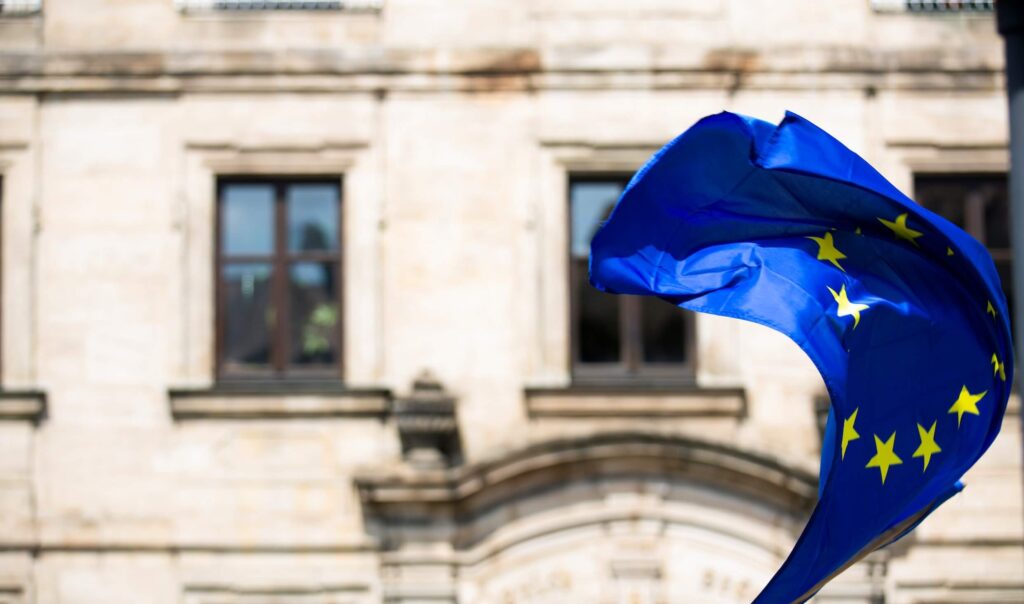 At today's EUROCITIES Environment Forum in Oslo, WWF is joining hundreds of city representatives to introduce the Plastic Smart Cities initiative. Plastic Smart Cities is a global initiative bringing together cities and tourism destinations to commit to fight plastic pollution.
An estimated 80% of plastic marine debris derives from urban centers, often carried to the ocean by rivers. While cities will rapidly increase their populace to account for two-thirds of the global population by 2050, they must urgently adopt smart solutions that reduce the collective impact of their prospering communities. This means preventing, minimising and managing plastic. Many good examples and initiatives are already underway; WWF and EUROCITIES seek to accelerate these existing efforts by empowering cities around the world to become Plastic Smart.
Through Plastic Smart Cities, WWF and EUROCITIES are building cities' capacity to eliminate plastic pollution by 2030. An online knowledge platform with best practices will be launched at the World Urban Forum in February 2020. In the meantime, WWF and EUROCITIES are calling on European cities to sign-up and to start sharing best practices through www.plasticsmartcities.org.
Today is the beginning of a long term campaign to reduce plastic globally through sharing innovative, tried and tested solutions for those on the front line in the fight against plastic pollution.
What's your commitment to plastic? For more information on how to join the movement please email Merijn Hougee at WWF ([email protected]) or Heather Brooks at EUROCITIES ([email protected]).
Vincent Kneefel, Global Cities Lead, WWF:
"We are proud to have Eurocities as one of the founding partners of Plastic Smart Cities, and are confident that through this the initiative we can create a global movement of cities taking action to tackle plastic pollution and stop leakage into nature. Our goal is to promote best practices around the world and to make sure that smart measures on plastic reduction and waste management are widely shared. We need Cities around the world to make commitments to save our oceans from drowning in plastic."
Anna-Lisa Boni, Secretary General, EUROCITIES:
"We need to prevent, minimise and manage our plastic use. Many EUROCITIES member cities have already put in place successful initiatives that can be adopted and adapted by others, as we have shown in our own plastics declaration. We are delighted to now be partnering with WWF in this ambitious and crucial campaign that will take this fight to the next level. The time for action is now. And it starts with cities."
Notes to Editors
WWF – World Wide Fund For Nature – is the world's leading independent conservation body, established in 1961. WWF has more than 5 million supporters, working in more than 100 countries on 6 continents, with more than 5,000 staff worldwide.
EUROCITIES is the political platform for major European cities. We network the local governments of over 140 of Europe's largest cities and more than 40 partner cities that between them govern some 130 million citizens across 39 countries. eurocities.eu
Through the Plastic Smart Cities initiative, WWF and EUROCITIES seek to accelerate successful initiatives and best practices that are currently being implemented in select regions, by engaging Cities around the world and providing access to vetted best practice solutions. Plastic Smart Cities is the knowledge sharing platform on plastics, where stakeholders can join together for a Plastic Free Ocean. Here we connect problem owners with vetted solutions, best practices and case study examples. The knowledge platform plasticsmartcities will be launched at the World Urban Forum meeting on 20 February, in the meantime, cities are invited to sign up and start sharing best practices through the beta version of the platform. For more information, visit www.PlasticSmartCities.org, or contact: [email protected]